Welcome to Eich Werden Steger & Ahrendsen Law Firm PC
712-792-3424 (712-792-EICH)
Three locations to serve you: Carroll, Manning and Wall Lake.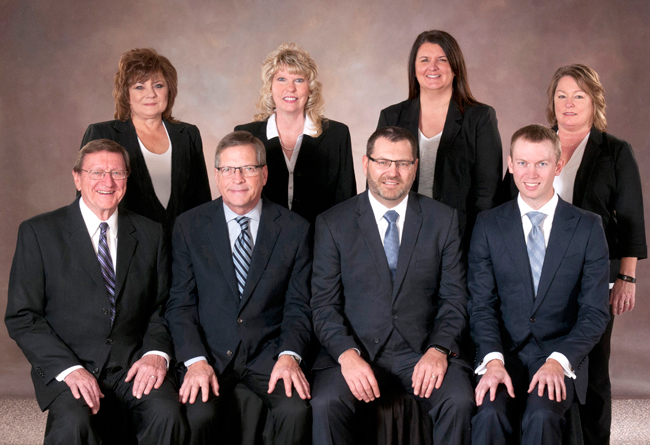 We have a focus on trial law and are dedicated to helping you obtain justice and the compensation which you deserve.
Contingent fees are available where we charge a percentage of any recovery, should you receive one.
We are a general practice law firm with an emphasis on trials, insurance, life & estate planning, trusts, wills, tax, probate, real estate, elder law and commercial transactions.
Our goal is peace of mind and wealth preservation with a holistic approach and a core philosophy to empower our clients.